Fall into Winter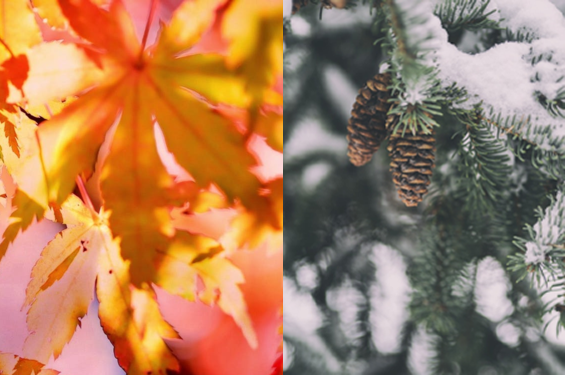 Welcome to Great Canadian Reviews
We hope you enjoy reading the reviews and tell your family, friends and colleagues about our web site. Great Canadian Reviews is a privately owned enterprise based in London Ontario, Canada.
This publication is a one hundred percent unbiased volunteer effort and we accept no paid advertising, or commissions from manufactures and software developers.
At Great Canadian Reviews, we want your experience to be a pleasant one without any added intrusion. We pledge to our readers:
No secretly added spy-ware cookies.
No annoying pop-up ads
We never reveal our readers email address to anyone.
The purpose of our web site is to provide prospective software buyers and the Internet reader with timely and informative software, hardware, and Electronics products for home and business...

Message From the Publisher


Don Hughes
November 28, 2018
Coming soon new reviews of software and hardware in late December 2018 and we are busy researching and testing of software and new hardware, Computers, tablets. This December 2018 and into 2019 watch interesting and beneficial electrical/electronic plus helpful items as seen on TV products which make our health or daily chores easier in the home or work place.
Great News: Magic Jack now has improved their Service--Support and have a number you can call. A new feature of Magic Jack Support for an extra fee is their Concierge support service. Concierge is an enhanced Customer Care offering that includes Telephone Support.
For more information please visit their web Page: http://www.magicjack.com/index.html
Please Note: We are not affiliated or associated with Magic Jack or any other product we review and hope our guidance and advice helped ease the transition and usage of the Magic Jack phone system.